To realize the ideal EMC environment
Techno Science Japan is a team of experts who propose optimal solutions in electromagnetic environment testing for all kinds of electronic equipment.
We contribute to your product development by achieving even faster and more accurate electromagnetic compliance testing through the fusion of world-class high-frequency measuring instruments, test equipment, and original software developed completely in-house to "realize the ideal EMC environment".
Three Reasons to Choose Techno Science Japan
Delivery of more than 2,500 EMC test systems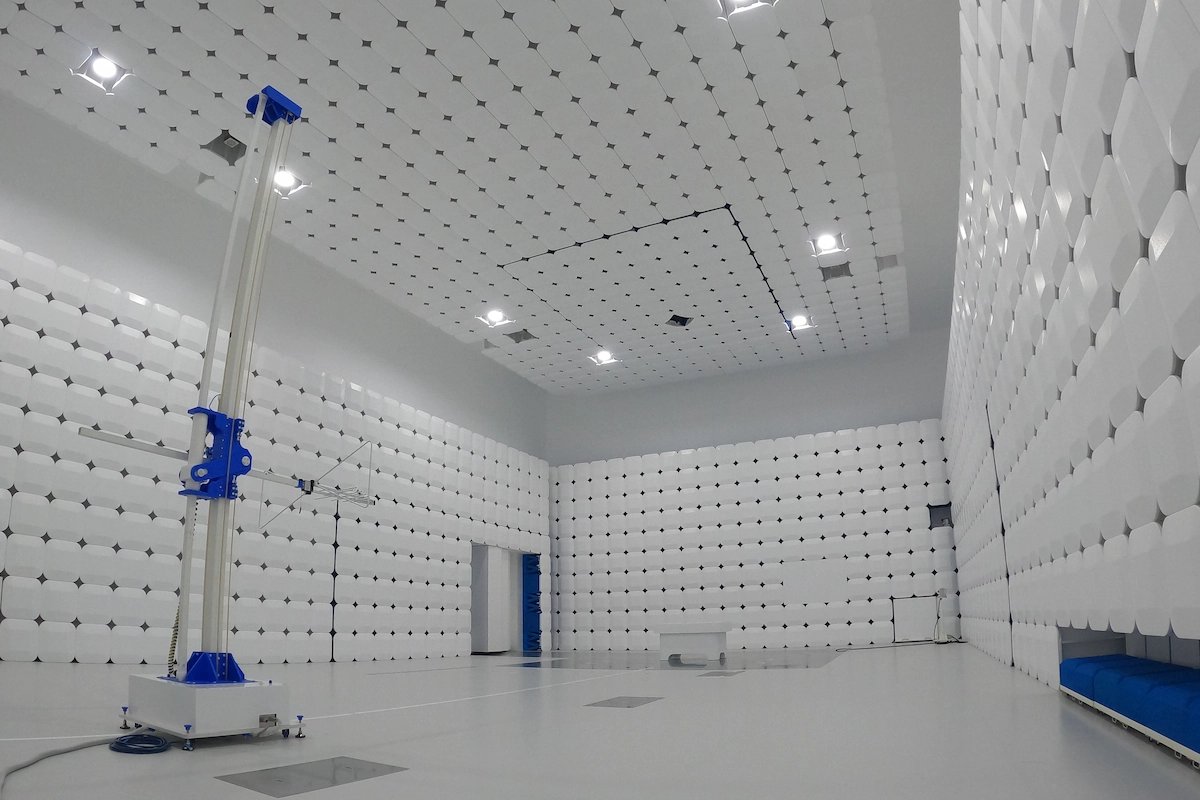 "TSJ" has more than 2,500 system delivery records accumulated over 30 years. We provide more mature EMC test systems by utilizing our proven technology and know-how developed through our experience.
Providing prompt and certain techncal support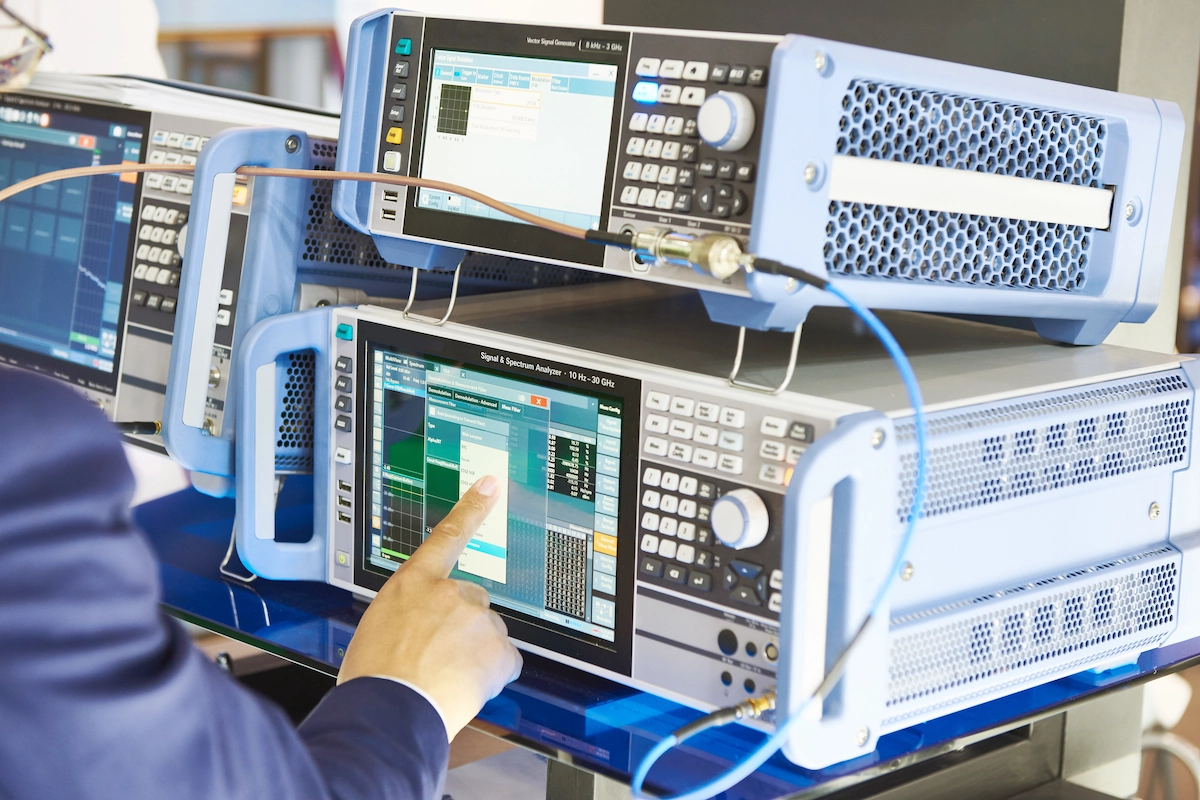 As TSJ's corporate philosophy, we believe that "Delivery" is not a completion, but a start. Since after-sales support such as calibration and maintenance is essential for any system or product we deal with, we focus on enhancing our support capabilities to ensure everyone's satisfaction with our extensive experience and information capabilities.
A variety of test equipment full of originality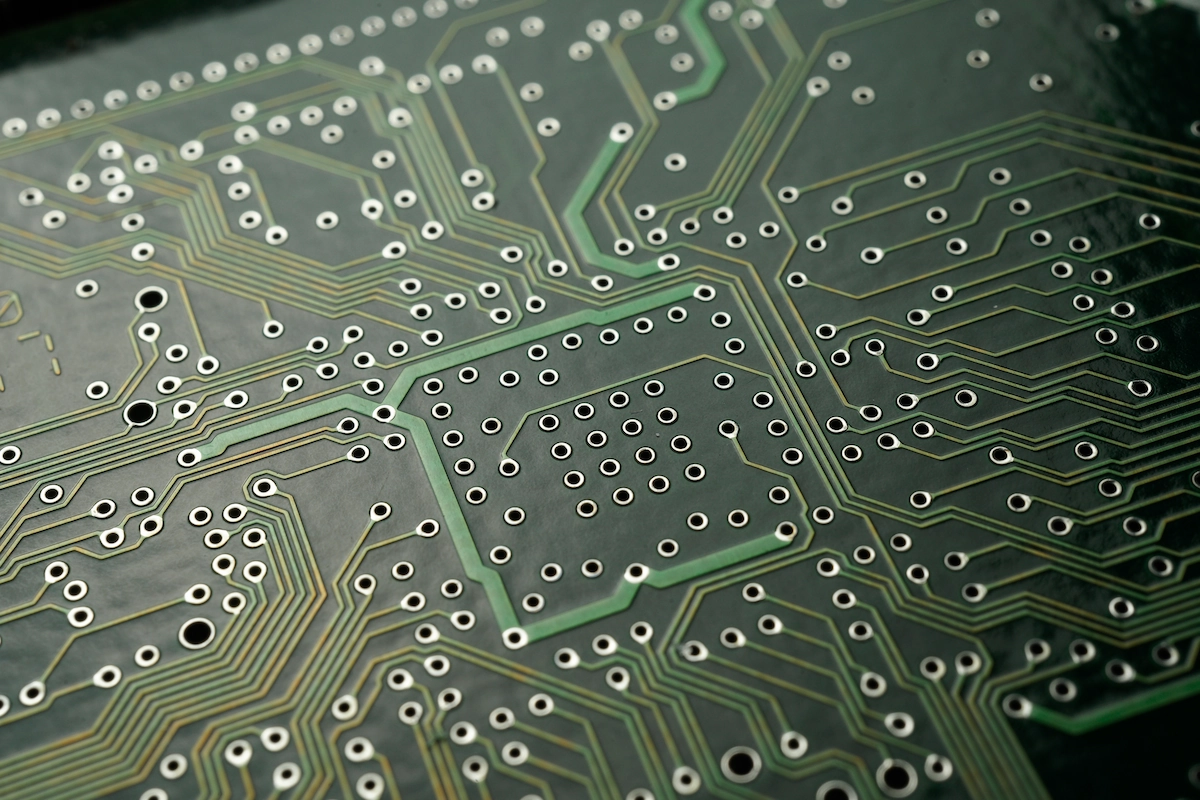 "TSJ" offers distinctive equipment for testing electronic devices outside of the EMC category. We provide the best solutions for electrical safety evaluation, operation monitoring, and other testing equipment that is indispensable for ensuring the reliability of products.
Typical products we provide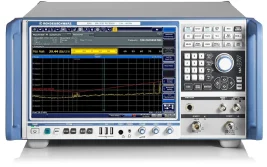 Let us introduce the testing equipment necessary for emission testing, carefully selected from around the world.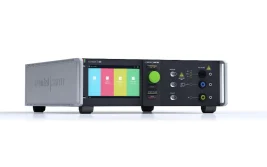 We introduce the testing equipment required for IEC 61000-4 Series and ISO7637 Series, focusing on the products of emtest.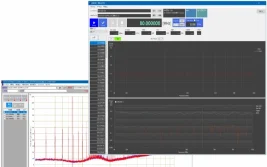 Here we introduce our EMC test software "TEPTO" series, which has been in operation for more than a quarter of a century.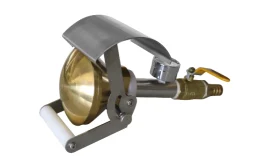 Introduction of AUTOSTRONG's products for testing equipment for electrical safety standards such as IEC, UL, etc. is available here.
Please feel free to contact us for any inquiries about our products or to request custom-made products. Online consultations are also available.
We deal in carefully selected equipment from all over the world.
We will keep you up-to-date on the latest product news and information.
We are happy to hear about your requests other than those mentioned above.
Also, we have expertise in high-frequency, microwave, and millimeter-wave measurements other than EMC, and we can help you with more than just what is listed on our home page.
Please feel free to contact us for a free product introduction and useful materials.